Do you find it harder to make a sale when your customer is sweating or shivering? It's amazing the difference customer comfort can make. To prevent the loss of customer comfort — and customer revenue — All Assured Heating & Air offers both preventative maintenance and 24-hour rapid response repair services to all our commercial customers. Our commercial system technicians are pros, trained and assigned to service commercial systems exclusively. You can rely on "the pros who know" to quickly and efficiently solve any heating or air conditioning challenges you may encounter.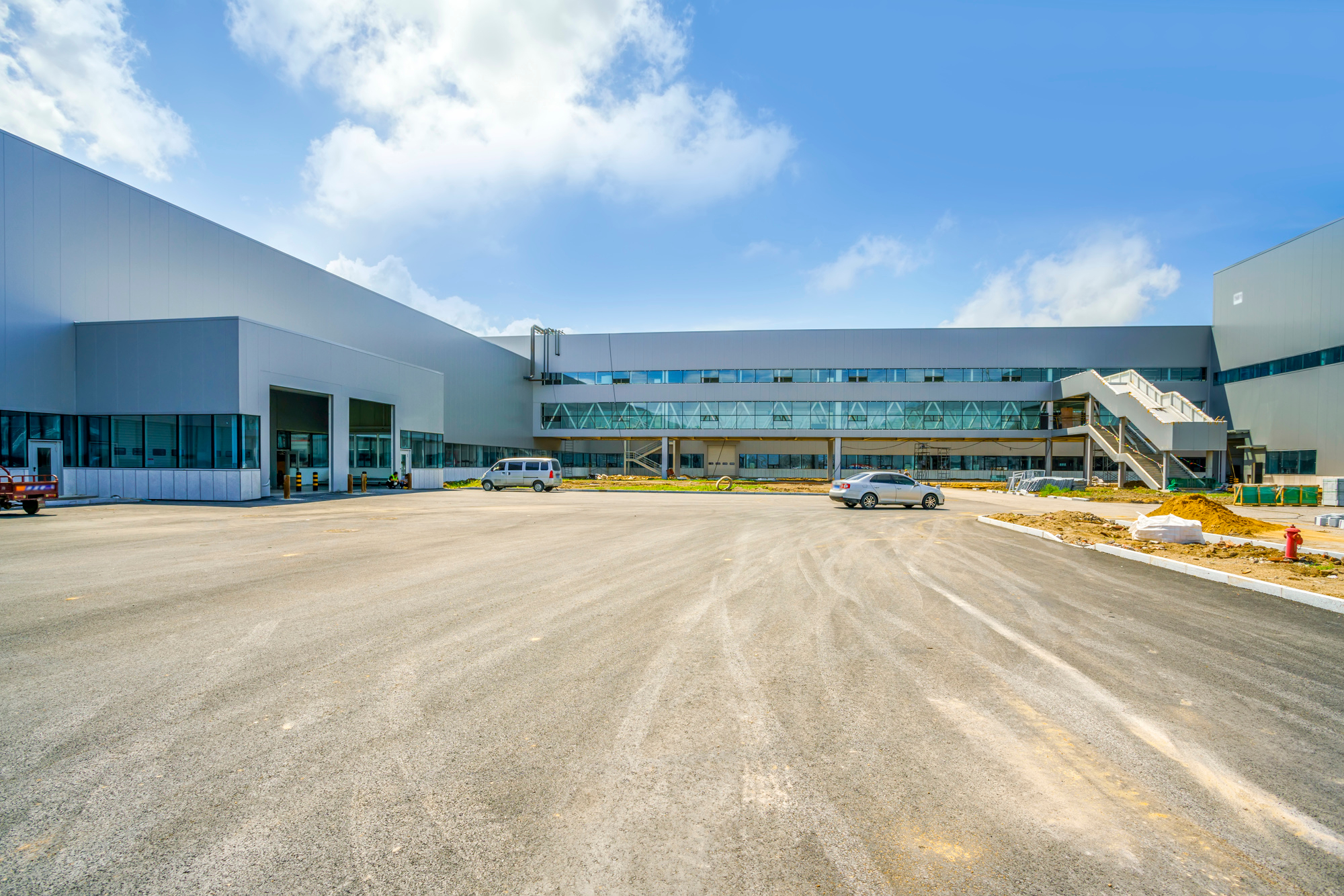 All Assured Prides Ourselves On Providing Top-Notch Services For Our Customers
Air Conditioning and Furnace Repair
Air Conditioning and Heating Maintenance
Air Conditioning and Heating Installations
Air Conditioning and Furnace Heating Upgrades
Free Replacement Estimates
Blown-in Attic Insulation
Radiant Barriers for Your Attic
Duct Cleaning and Sealing
Advanced Air Purification Systems
Room-to-Room Temperature Control Systems
We Offer Same Day Service
24-Hour Emergency Service
We Service All Makes and Models
We Have Over 15 Years Experience
We are Insured for Your Protection
All Technicians Licensed by The State of Washington
We Provide Preventative Maintenance Agreements
All Major Credit Card Accepted
Leaky ductwork and poor equipment Installation are the leading causes of poor indoor air quality and high utility costs.
Tips on how to keep your HVAC system running efficiently.
Check & change your air filter frequently
Make sure coil is not dirty
For heating, set temperature between 69 - 71
For cooling, set temperature between 73 - 75
Expert Service & Repair On These HVAC brands and more.